Directly at the seaside, in the middle of the dunes of Domburg, a luxurious hotel with 20 exclusive wellness hotel suites is being built. A stylish building that blends into the surrounding Zeeland landscape as if it has always been there.
In the fashionable yet picturesque seaside resort of Domburg, 'ONE Villa Hotel Domburg' is located closest to the sea. Only a few steps away from the North Sea beach. In the sloping dunes between two icons: the national monument Het Badpaviljoen and the striking Watertoren. Everything about this hotel will exude high-end: from its appearance, design and atmosphere to the five-star service.
You can invest
ONE Villa Hotel Domburg offers a select number of investors the opportunity to invest in these exceptional hotel suites by the sea. A stable investment in the most unique beachside location. And with space – outside of highseason – for your own use.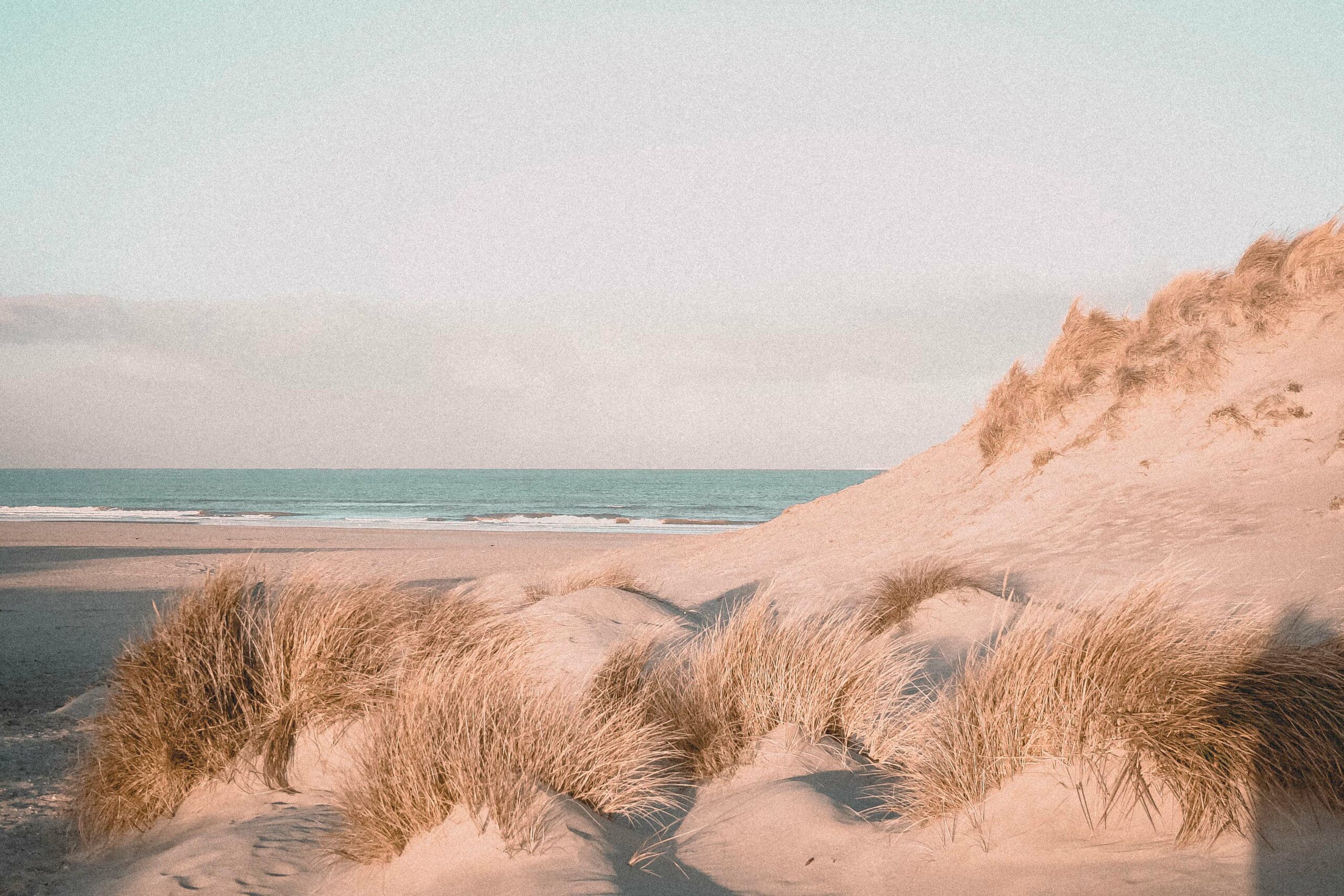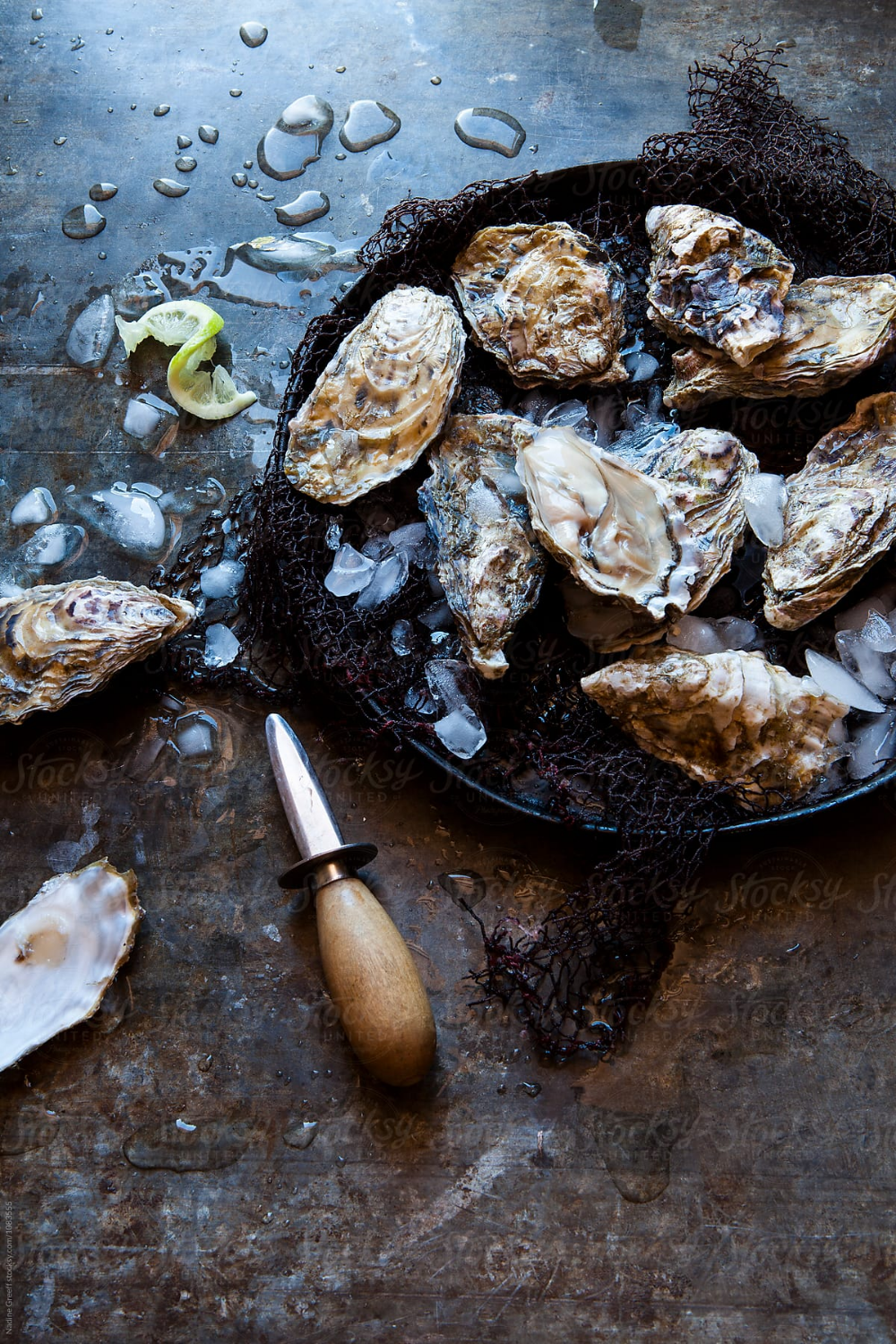 Een verblijf in ONE Villa Hotel Domburg is zoveel meer dan een nachtje of weekendje weg. In het elegante gebouw genieten gasten van een prachtig ingerichte hotelsuite met persoonlijke wellness, een bagageservice, valetparking en overal een adembenemend uitzicht over de zee en duinen.
In the atmospheric breakfast room with a lovely sun terrace in the dunes, guests can start the day relaxed. We also serve the most delicious wines, extraordinary champagnes, the freshest oysters and other local delicacies at the amazing wine bar. You can enjoy culinary delights in the adjacent Badpaviljoen, or in your own suite with a freshly prepared private dinner while enjoying endless sea views. Almost all super deluxe suites have their own balcony or terrace, several bathrooms, double showers, a wonderful sunshower, beautiful baths in front of the window, a soothing sauna and a spacious jacuzzi. Relaxing has never been easier.
Meet the gastronomic duo.
When it comes to hospitality and gastronomy in Domburg, Mirjam Joziasse and Ferdie Dolk are the names that immediately spring to mind. [ER1] That's why we are proud to announce that this acclaimed duo will take ultimate responsibility for the hospitality, service, and guest experience of our discerning clientele at the high-end ONE Villa Hotel Domburg. Their involvement will elevate the already exceptionally high standards of ONE Villa Hotel Domburg to even greater heights.