The beautiful building will house 20 high-end hotel suites. Yes, only 20. Hence a villa hotel. Varying in size from 50 m² to 122 m² excluding the large (roof) terraces and/or balconies, each finished to perfection and fully equipped. In the very luxuriously furnished suite, guests will find - in addition to all personal wellness facilities - fast WiFi, the best coffee and very extensive room service.
Nowhere else in the Netherlands can guests book a hotel suite with such a magnificent panoramic view while being so close to the beach. They will sleep the night away in a king-size bed on a highest quality mattress and under the softest bed linen. The large glass windows provide a magnificent view and a maximum experience of the rushing sea and the surrounding dune landscape.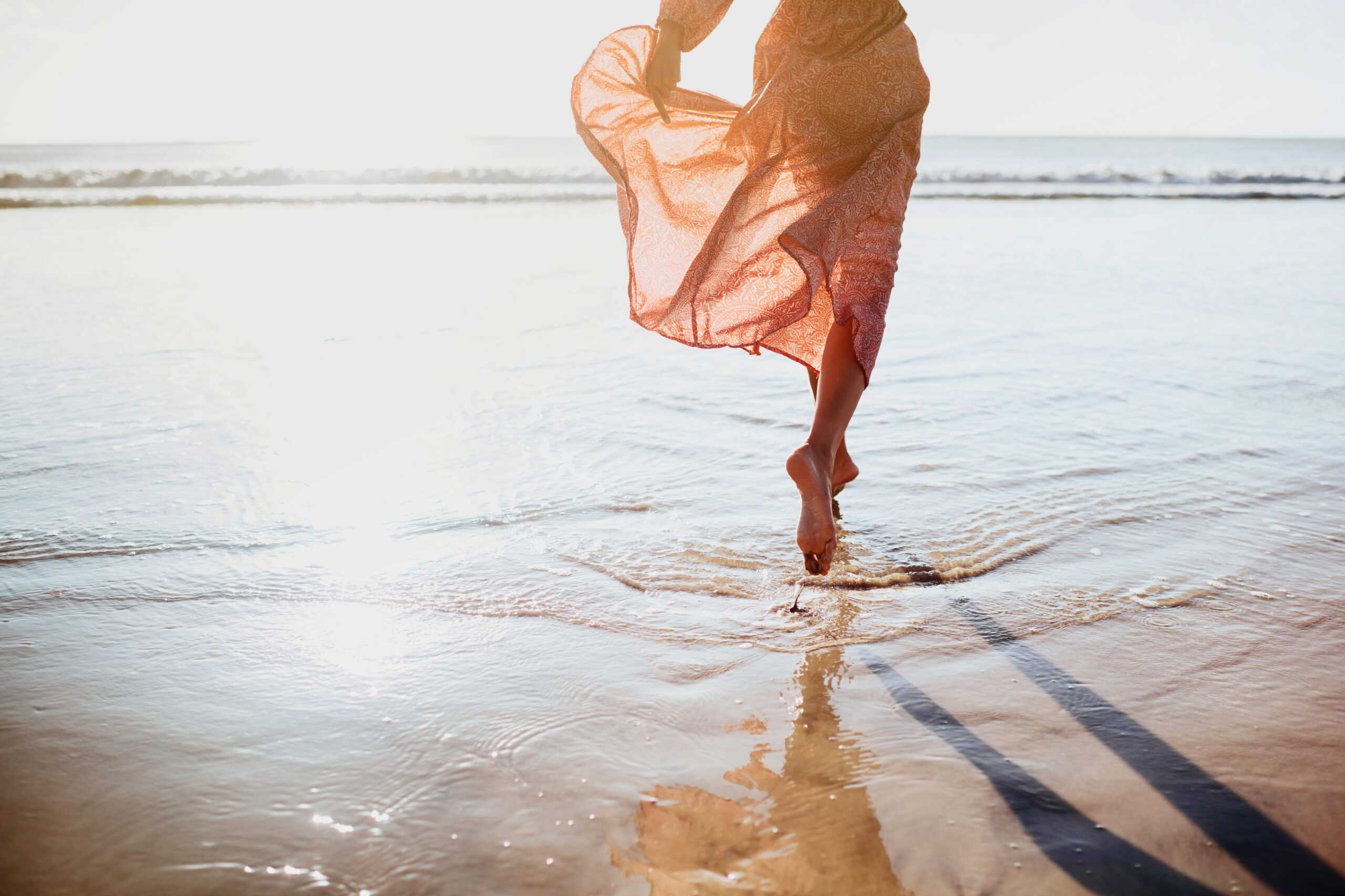 Most hotel residences are equipped with two bedrooms, each with a private bathroom. This means that the chic hotel suites are ideal for two couples or families with children. Almost every hotel suite has a Jacuzzi on its own terrace; on the ground floor, this private space with jacuzzi is beautifully situated in the dunes.
The hotel suites are bathed in light through the large glass windows and vary in size: from approximately 50 m² to a staggering 122 m². In addition to a magnificent view, some suites have two large roof terraces. On the top floor are two spacious penthouse suites of 104 m² and 122 m², excluding 2 spacious roof terraces.
U bezit al een volledig en luxe ingerichte hotelsuite vanaf € 850.000,–, exclusief btw of een royale penthouse suite met fenomenaal zeezicht voor € 2.300.000,– exclusief btw.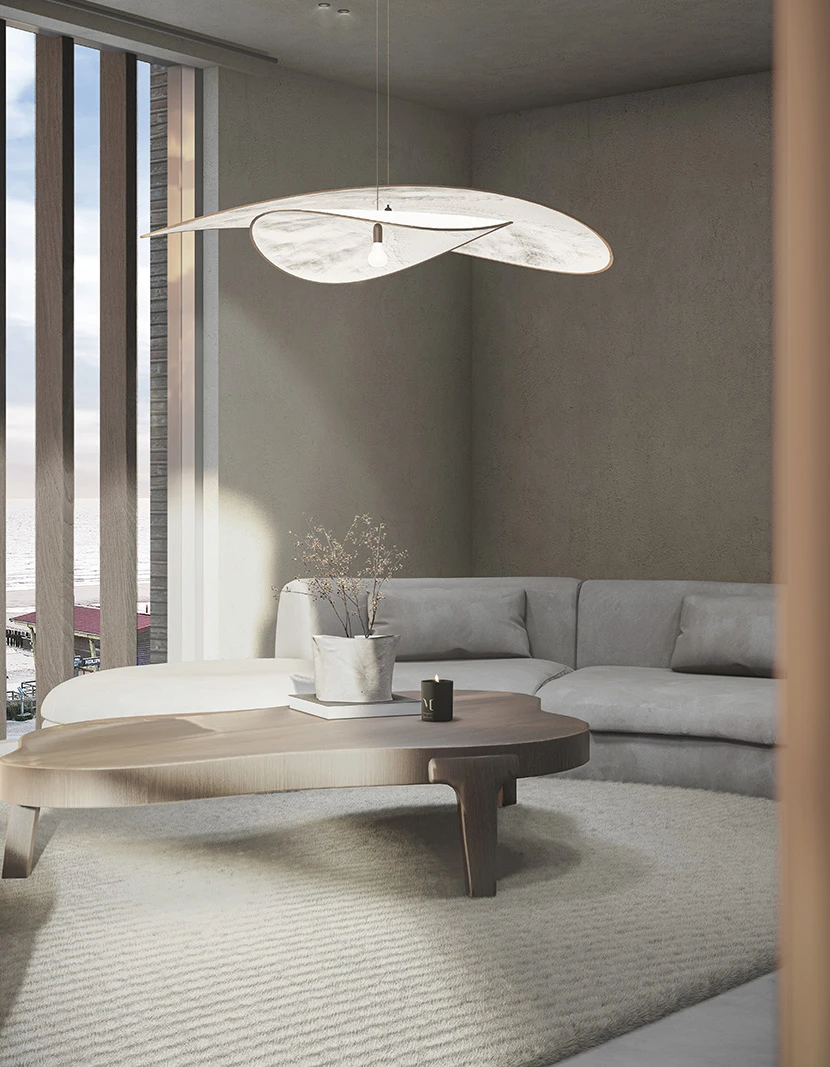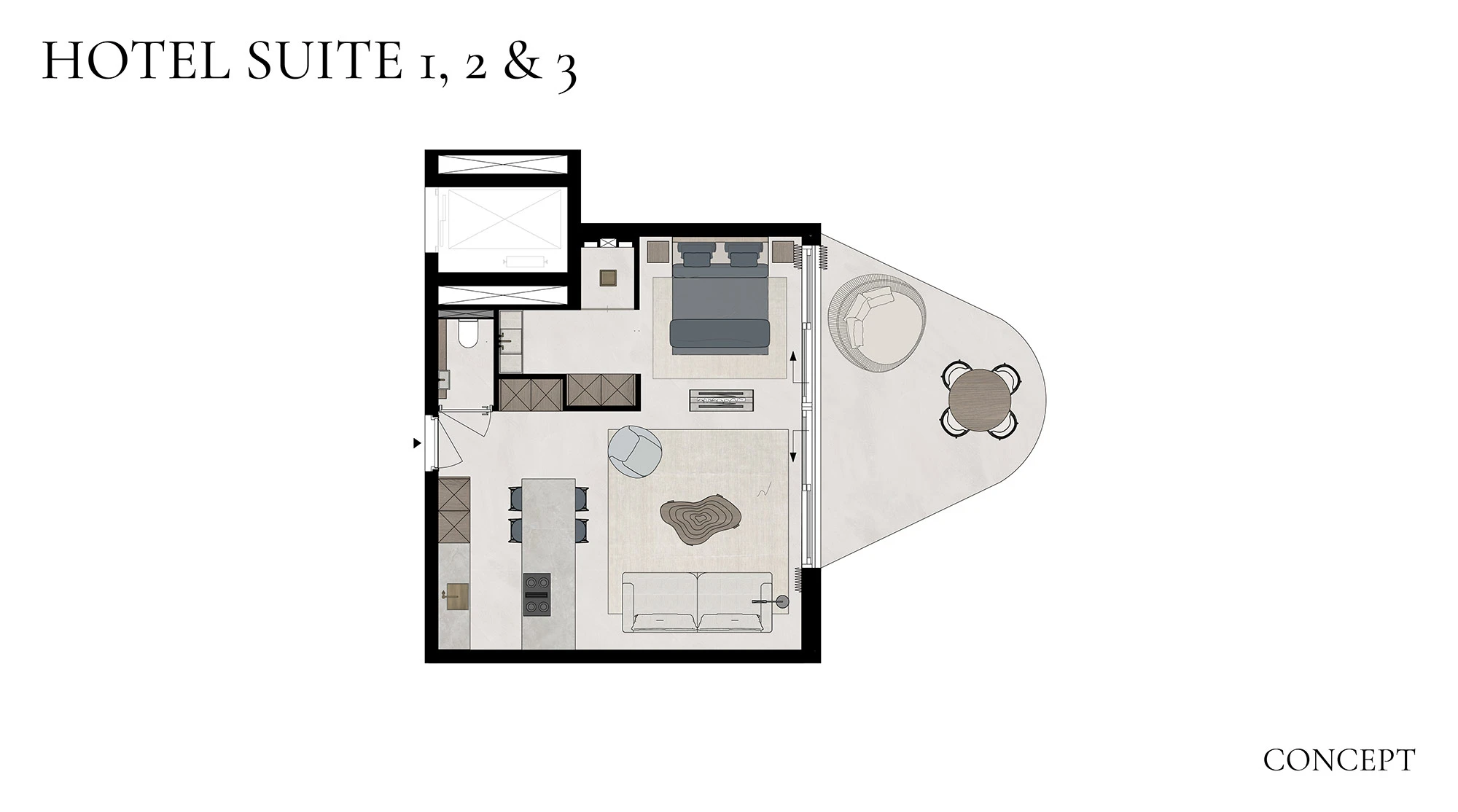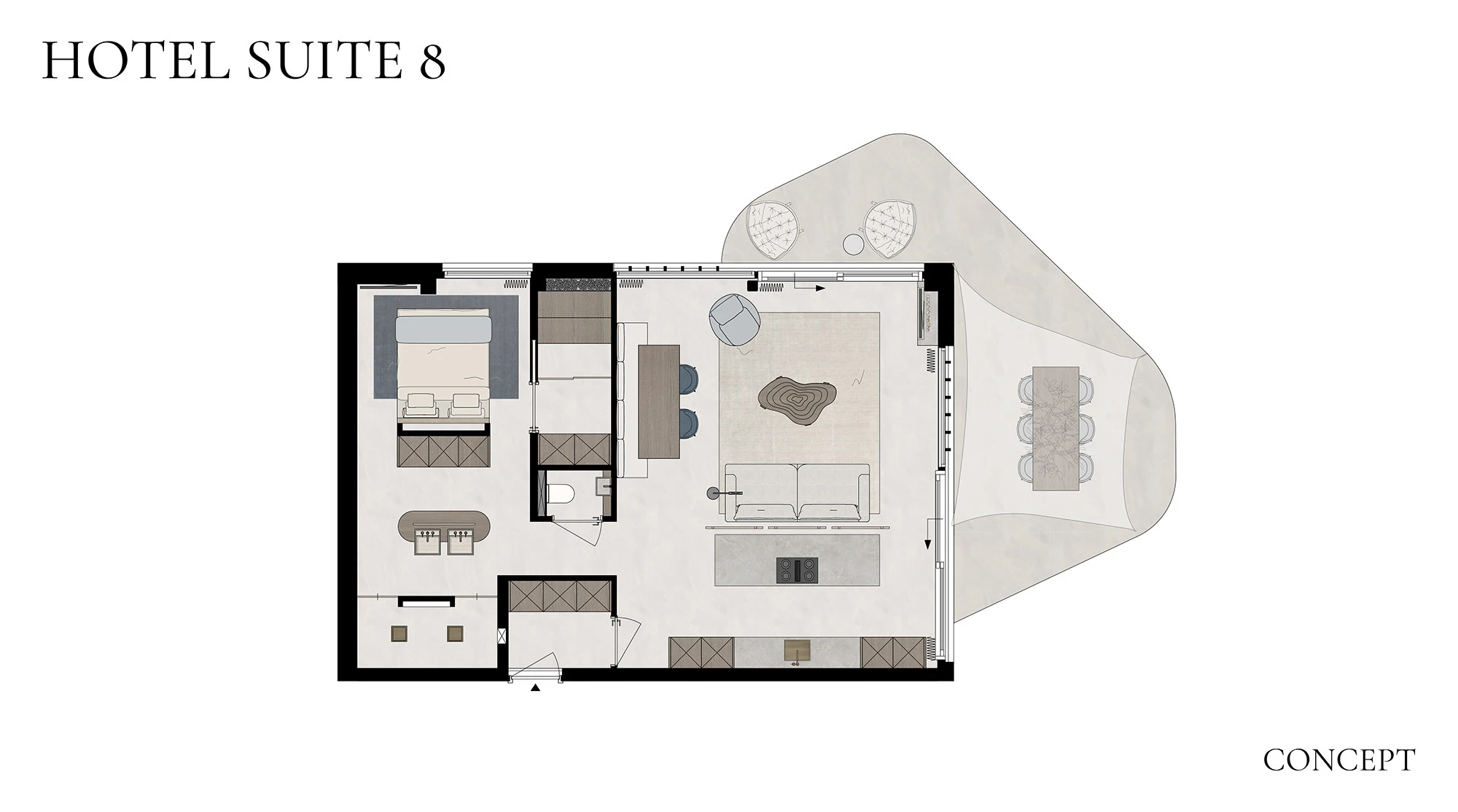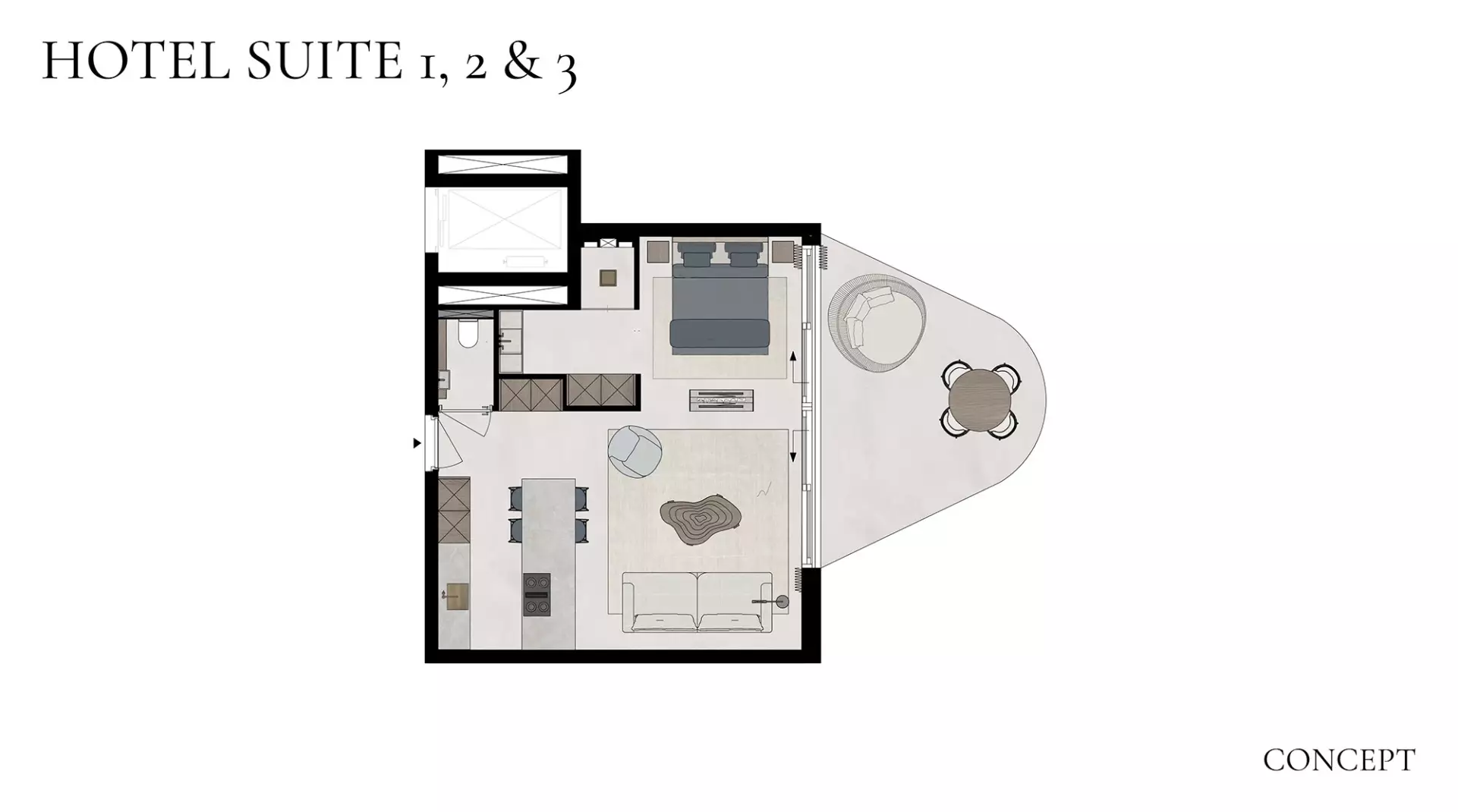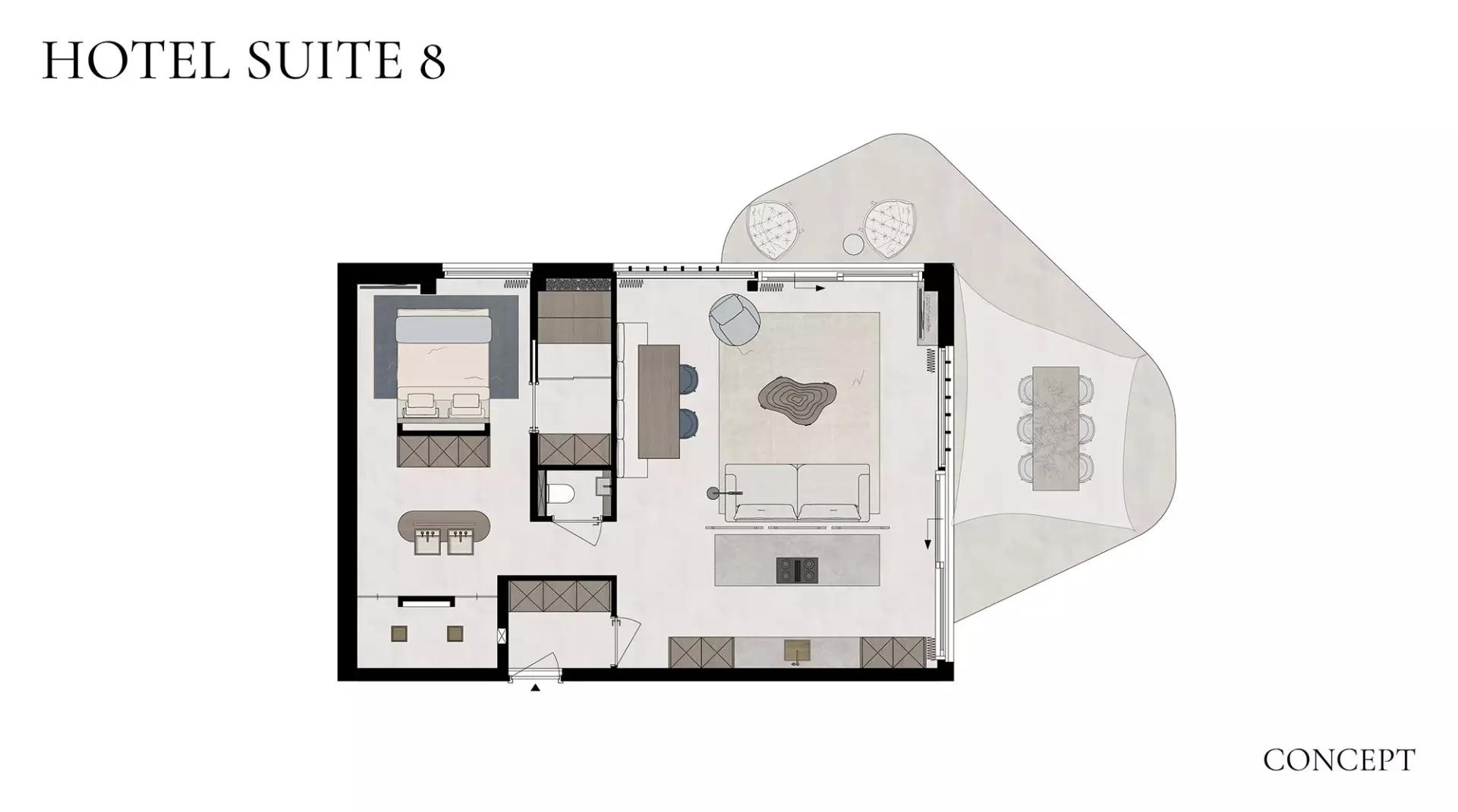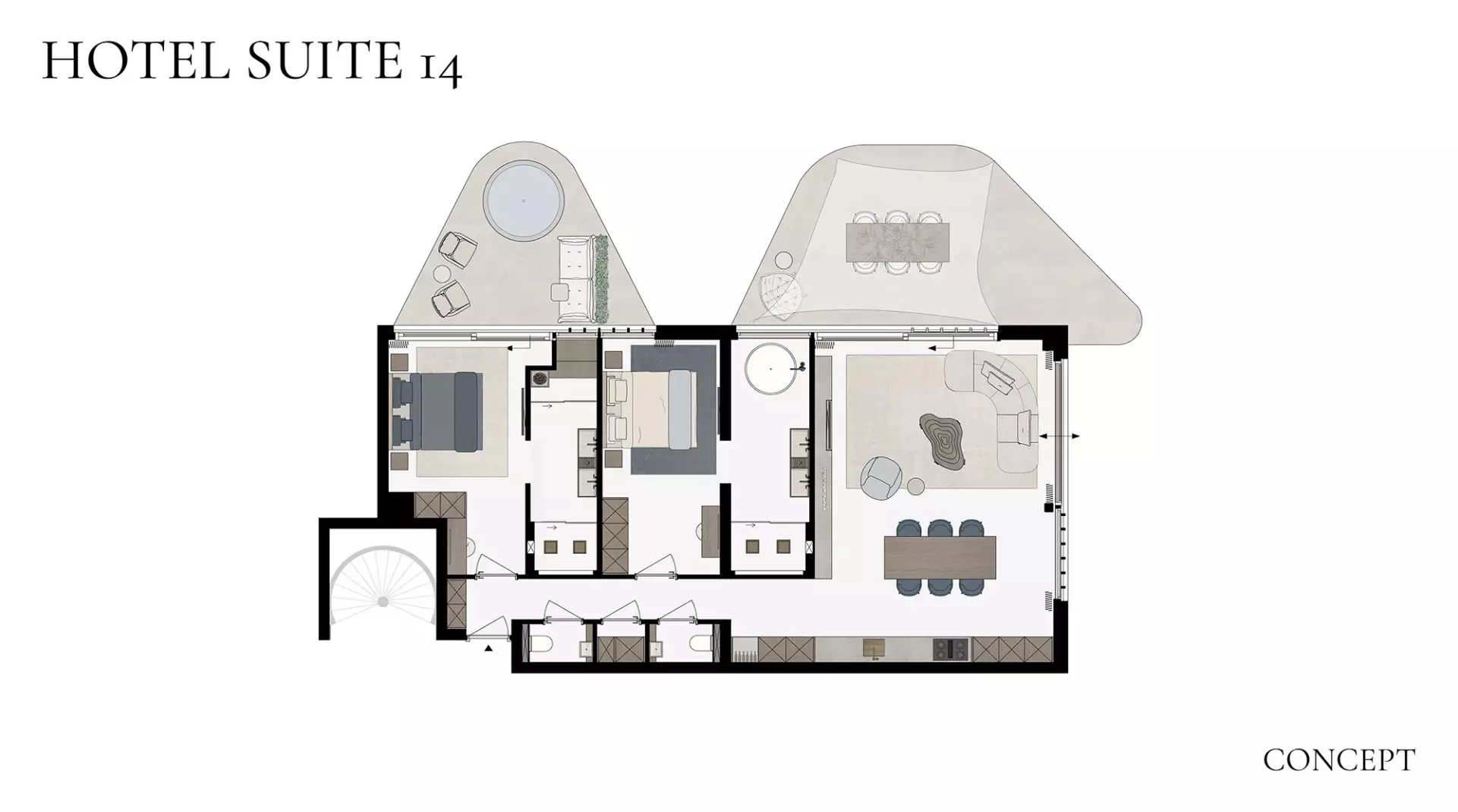 The floor plans of hotel suite 1, 2, 3, 8 and 14 are shown for illustration.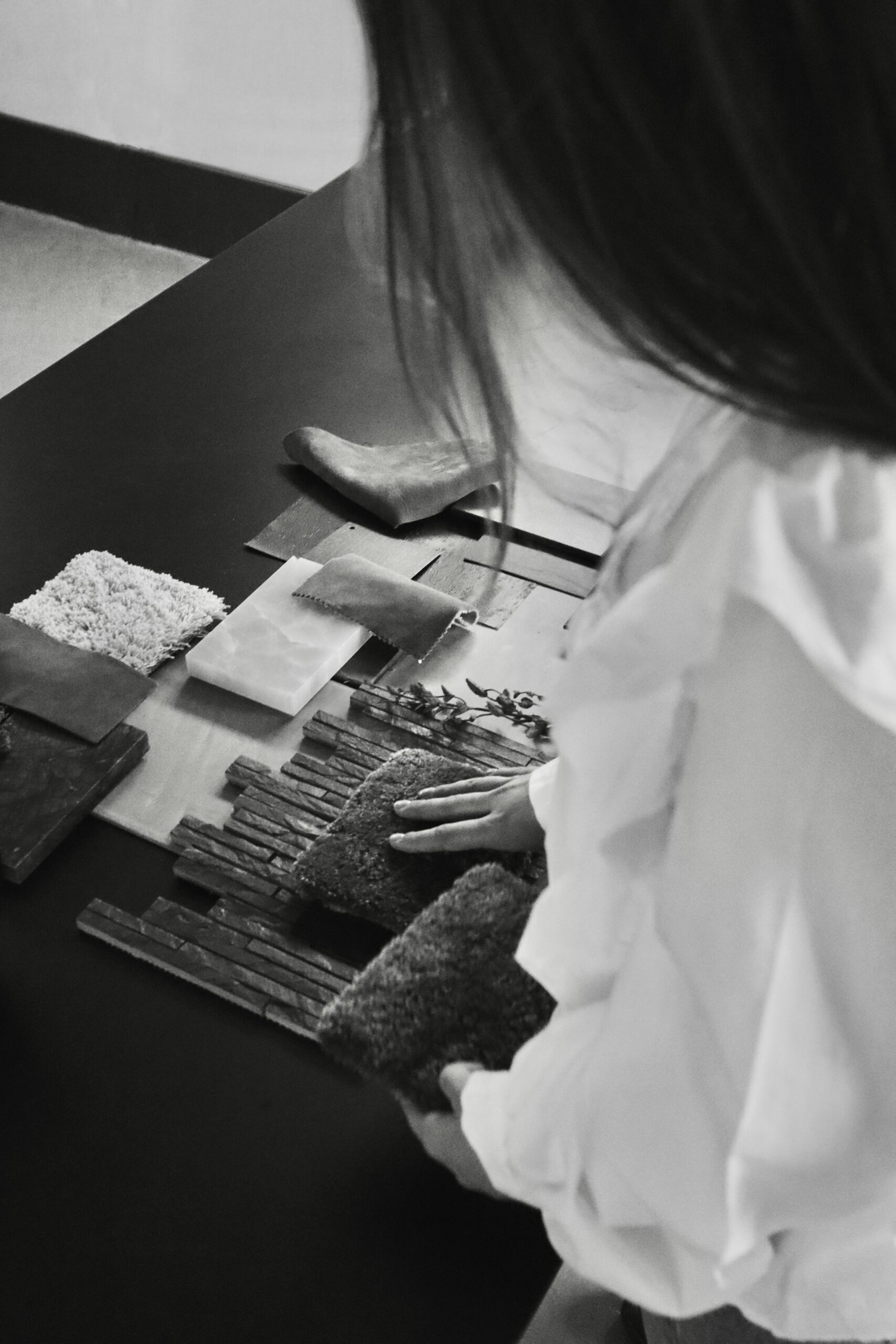 Stylish, natural and modest: this characterizes the design of ONE Villa Hotel Domburg. For example, architect Alwin Reedijk of WTS Architecten chose specific materials and has given the building a dynamic shape to accurately match the materials and colors of the natural coastal environment. The result is a spectacular hotel – in harmony with the unique dune landscape – which, together with the surrounding iconic buildings, further shapes the qualitative status of the historic seaside resort of Domburg.
In ONE Villa Hotel Domburg, everything is aimed at an immense experience of nature, the sea and the dunes. Not only on the outside, but also on the inside. None other than interior architect Mariska Jagt takes care of the interior design and furnishing of the super-deluxe hotel suites. The refined taste is reflected in the beautiful soft colors, the luxurious furnishings and the serene elegance of the materials used.